...Which, if all had gone to plan, would mean Obelisk was back this month.

However, life just keeps happening, and my wrist injury ended up taking way longer to heal than I could have anticipated. I've also needed to spend a lot of my "safe" drawing time this year on paying work. I've only been back to anything resembling a regular routine with comics in the last month or two, and I'm really still finding my feet. (Er... my hands? Do your stretches and regular exercise, fellow artists! Consider me your Jacob Marley-esque warning!)
So, full transparency - I'm currently finalizing all of the thumbnails for the end of chapter 2, and plan to resume regular updates when the entirety of the chapter is finished and I'm rolling into chapter 3 - that being sometime in early-to-mid 2022. I'll share a date when I have one in sight! My ultimate goal is to have a buffer, but also a workflow that feels healthy and comfortable - so that I can avoid both injury and more unplanned hiatuses.

There are new pages of Obelisk already, though - Patrons and now Ko-fi Members can read them right now, and will continue to get them as I build my buffer back up! That means for just $2/month, everyone can read way ahead, and be starting the next chapter right around when this one resumes publicly ;)

As for what's up already - here's a sneak peek!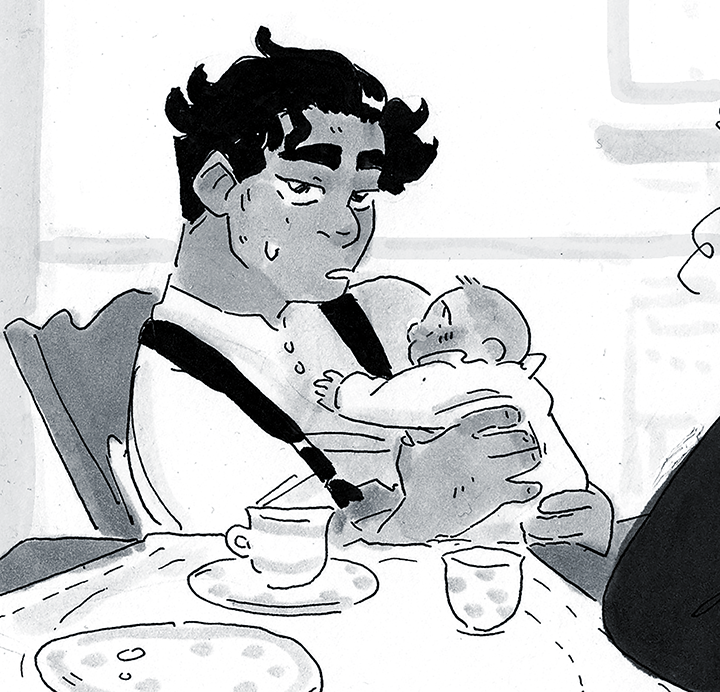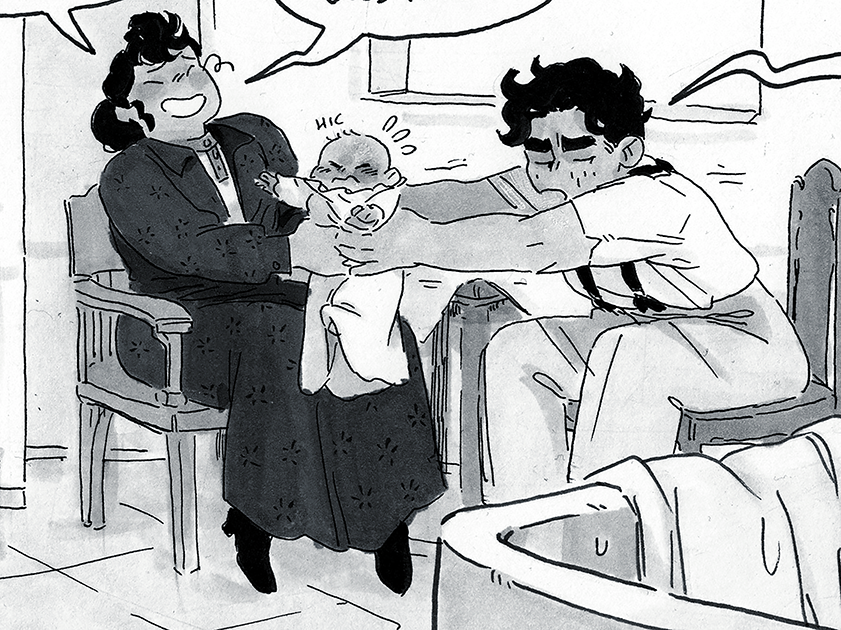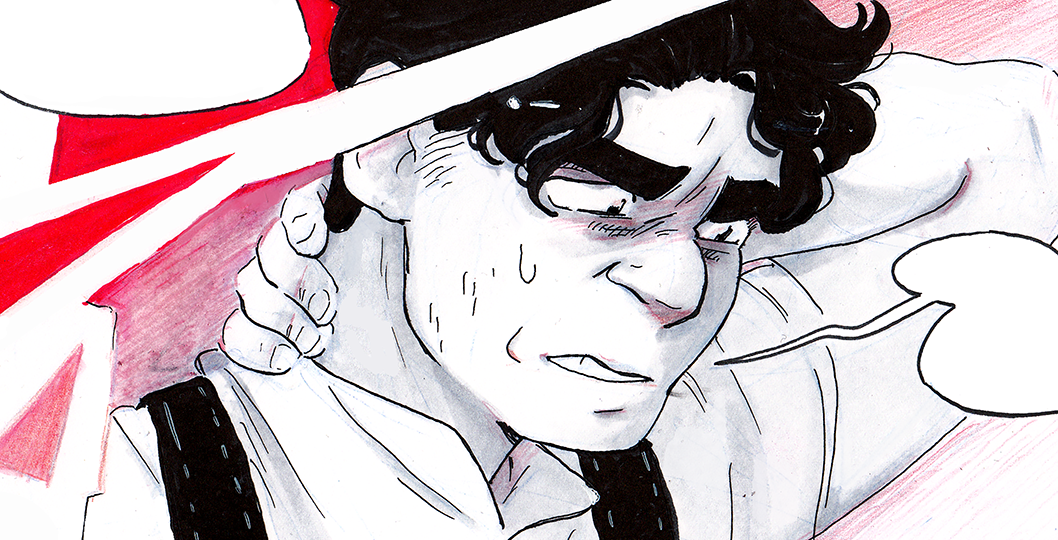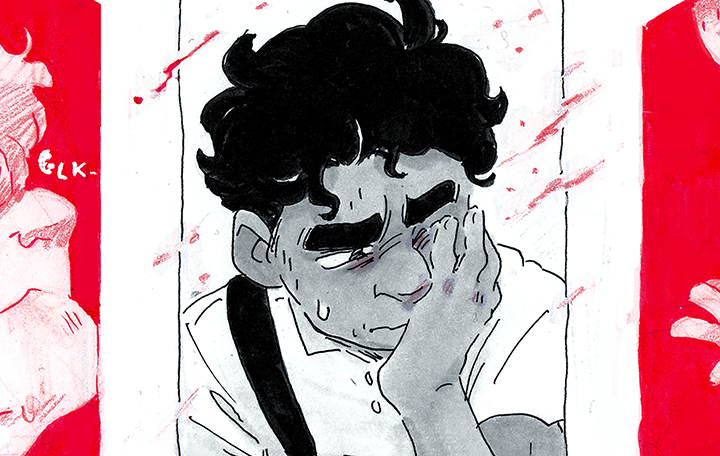 ...Things have progressed for Dean so well, as you can see.
I'm also sharing a cut scene from this chapter with Midnight Snack supporters soon - if nothing else, this break has given me ample time to pare down Obelisk's story to its most ideal form. ;)
And I'll be honest - it's a little difficult for me to make this post. I've fallen out of the habit of updating a lot of my online spaces, which is in some ways a good thing, but it feels a little daunting to return. This year, with Covid ongoing and all other hardships, has been one of those that might be referred to as an autumn or winter in my creative career. I've had a lot of time to reflect, to heal and develop a healthier relationship to my work. Intimidating as some things might be, in many ways, I'm feeling more capable and excited about making comics than I ever have, and I'm working hard to develop better habits and get back to more consistent scheduling.
I really, truly appreciate everyone that's supported me, and those that are waiting patiently to see what happens next!
Read ahead during the hiatus & support the comic on: Patreon / Kofi